DATE: Saturday April 9, 2022, 10am (Last Registration date: Wednesday, April 6, 2022)
CATEGORIES: Canicross, Scooter 1 dog, Bikejoring 1dog
TRAIL: 3km in vineyards (NEW and LONGER TRAIL)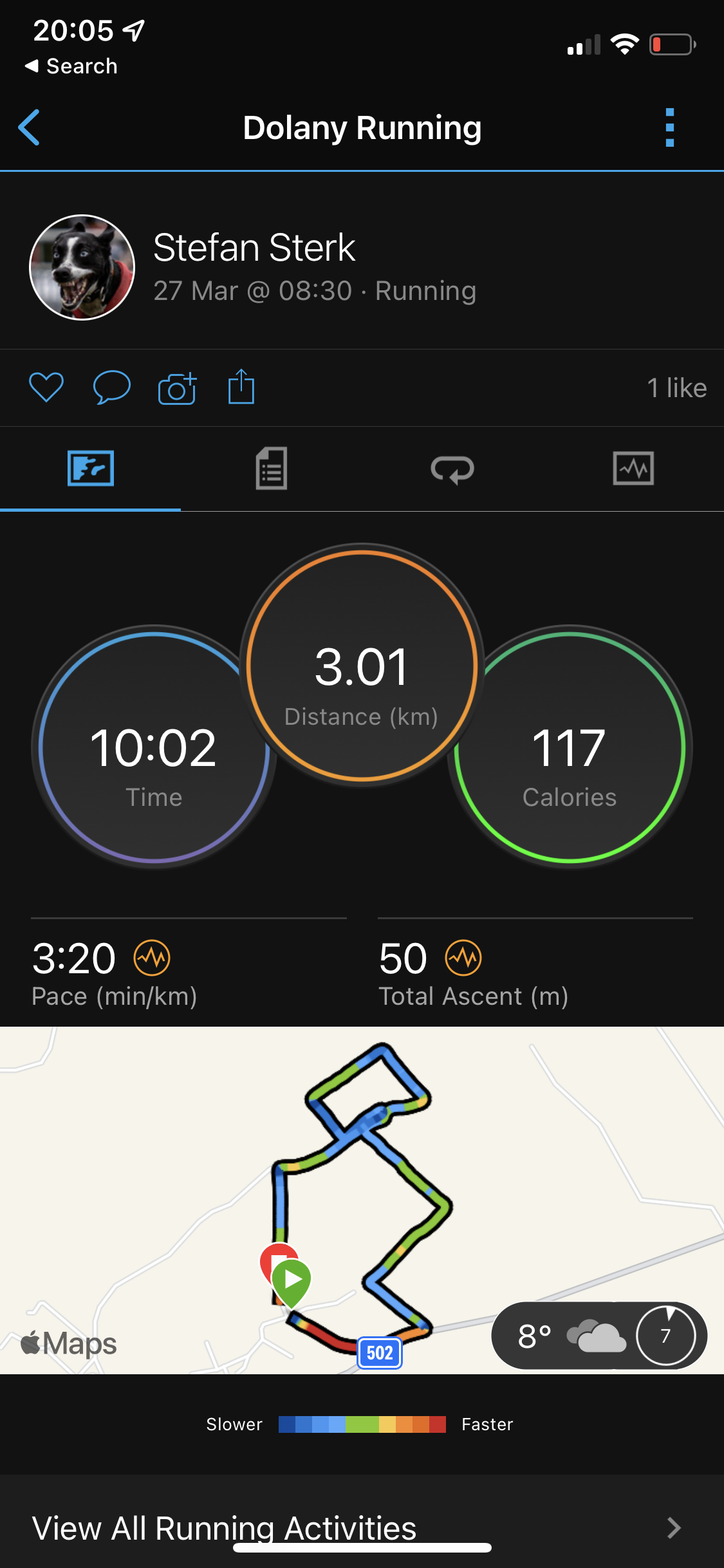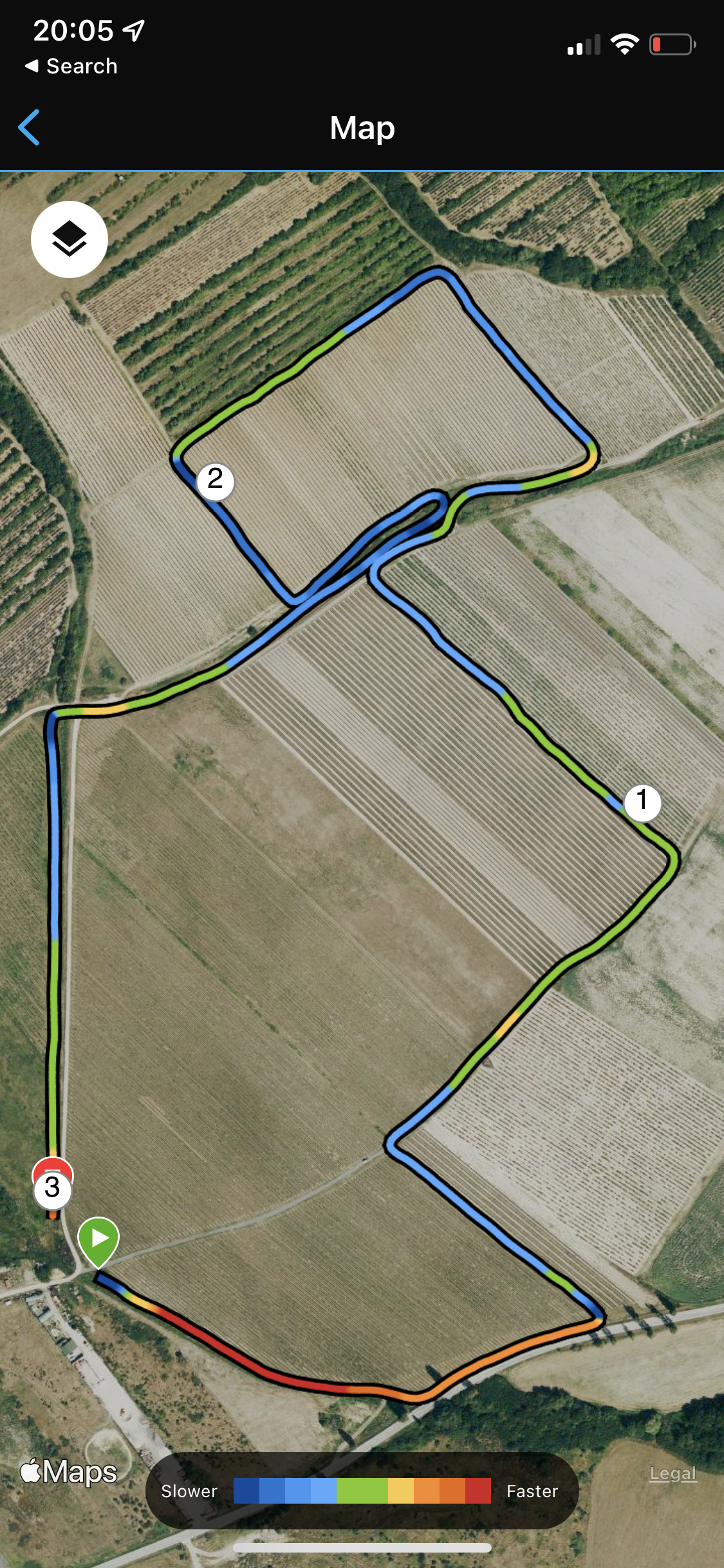 CHILDREN CATEGORY: canicross 700m
LOCATION: JM Vinárstvo Doľany
https://goo.gl/maps/1iWGaEM9cKREpfsy9
Organised by SPEED4DOGS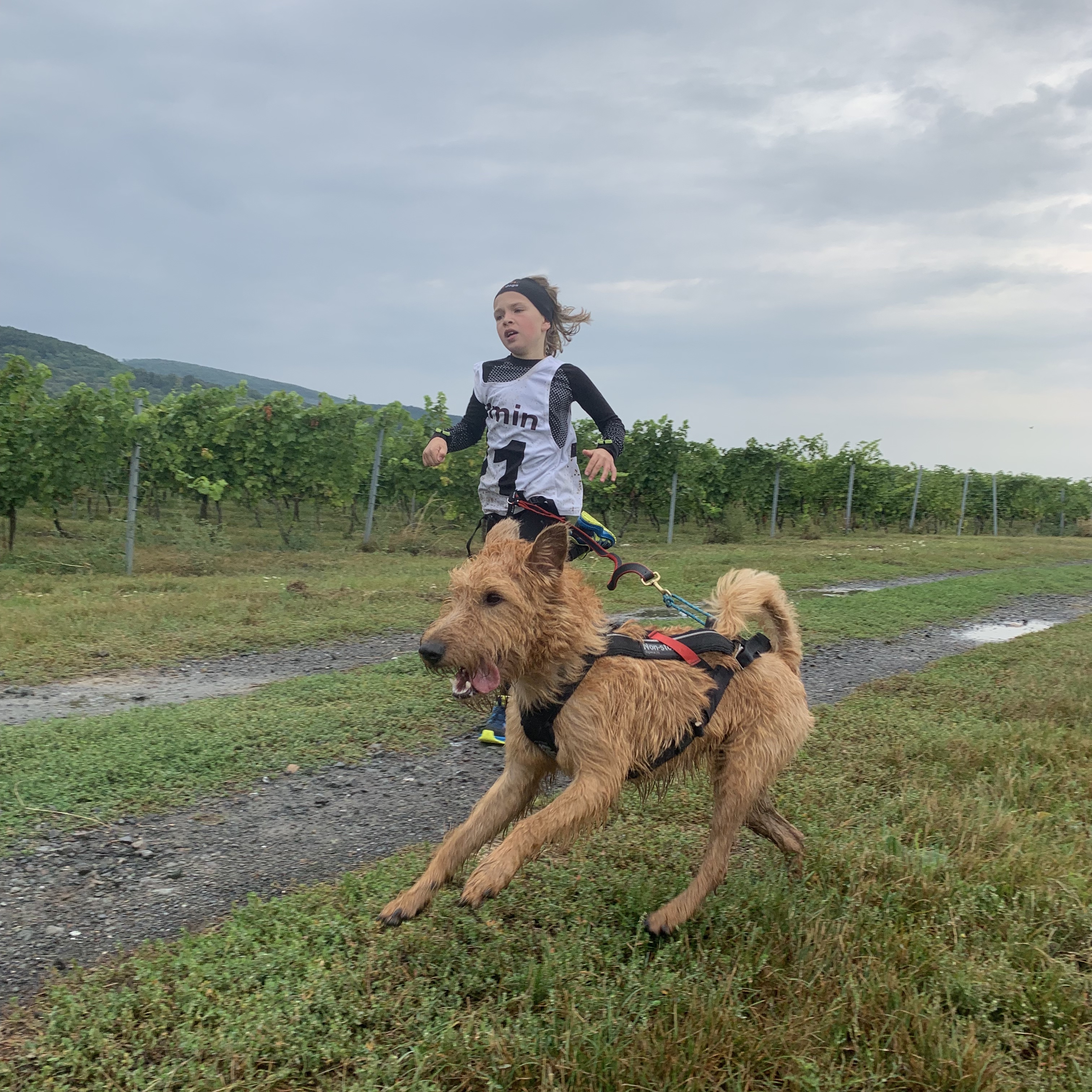 REGISTER TODAY! Last chance to register is on Wednesday APRIL 4, 2022. Start is only posible for registered competitors.
On site registration is not posible. The exception is CHILDREN CATEGORY - you can register on site at presentation.
REGISTRATION FORM: https://mushing.sk/pretek/dolany-04-2022/#tab-a67bc178a558b2bebd8
Thanks to our sponsors we will also have a RUFFLE.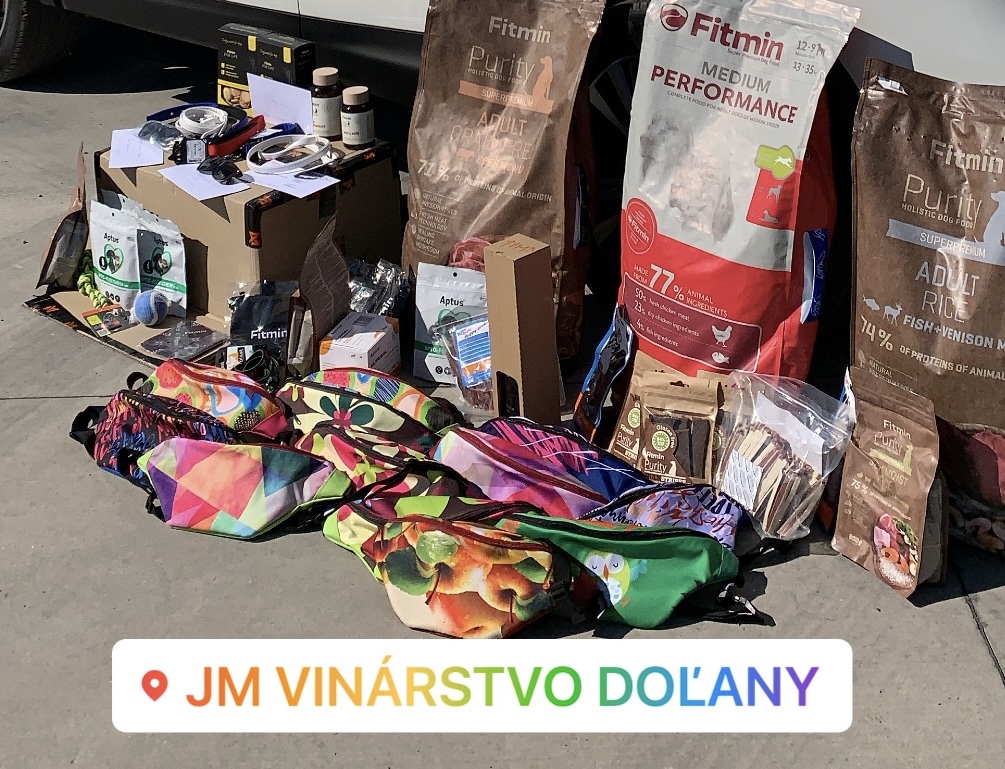 Presentation and VET CHECK: Saturday at 07:30am
FIRST RACER START: 10am (in a case of hot weather we will start earlier)
Each competitors will have individual start time provided before the race at presentation.
Please dont miss your start.
Results ceremony will take place 1hour after last competitor finish time.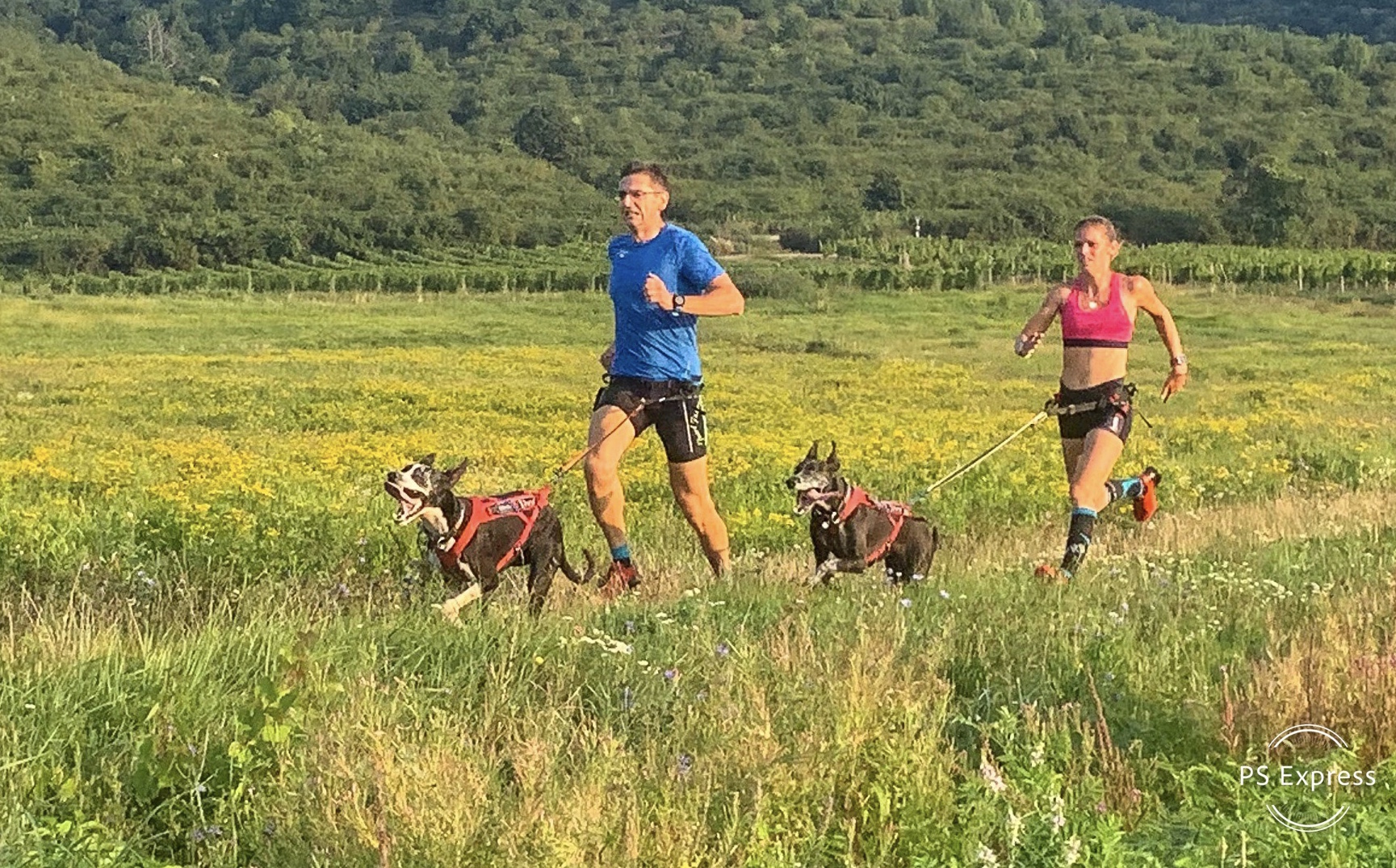 Canicross Children category: 700m trail (5EUR, all children will be part of the results ceremony and will receive nice trophies. Children racers registration is posible on site. Payment also on site at presentation.
WARNING!!!
HELMET mandatory for scooter and bikejoring.
CATEGORIES: (results ceremony only if 3 racers of the category are present)
CC 1 dog men
CC 1 dog women
CC 1 dog FCI
Bkj 1 dog men
Bkj 1 dog women
Bkj 1 dog FCI
SC 1 dog men/women
SC 1 dog FCI
START FEE:
20,- eur
ACCOUNT NUMBER: SK2975000000004022680316
Please add to your payment description: NAME OF RACER, DATE OF RACE - Without the description the payment will not be accepted. PLEASE BRING PROOF OF PAYMENT to presentation. Start fee can not be moved to a different person and IS NOT REFUNDABLE.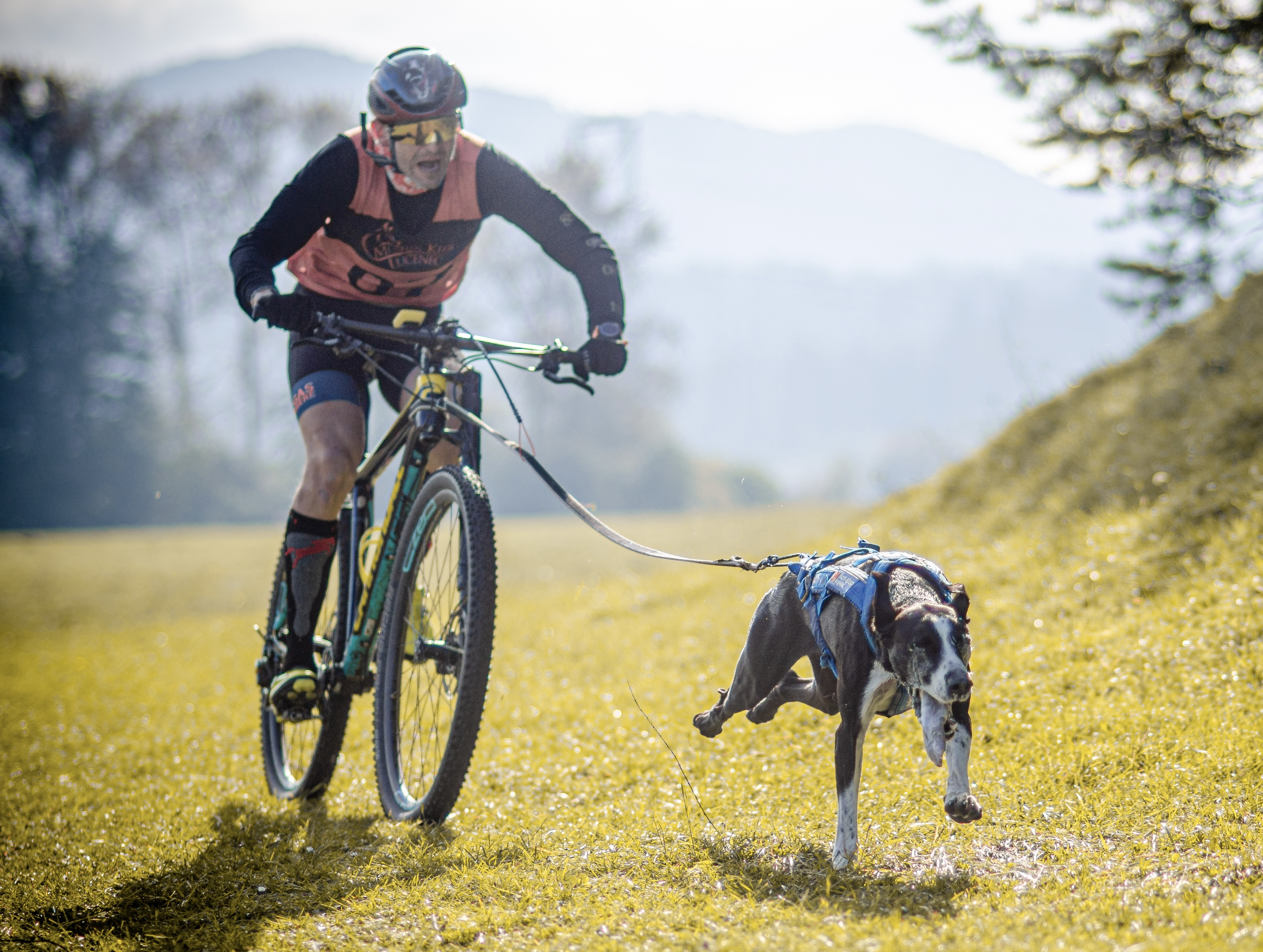 WHAT TO BRING TO PRESENTATION
PET PASS with valid vaccinations.
RACERS under 18 need parent agreement with the start.
All racers start at their own risc and organiser is not responsible for any health or other damages caused by racers or their dogs.
RACE RULES:
Minimum age of all competing dogs is 12 months.
Dog must be connected to racer by leash during all race. Disconnection will cause disqualification of the racer.
Dog must wear a harness. Connection to collar is not allowed.
The race is heldunder the support of Slovak Association of sled dog sports so all official rules of SZPS are valid for this race.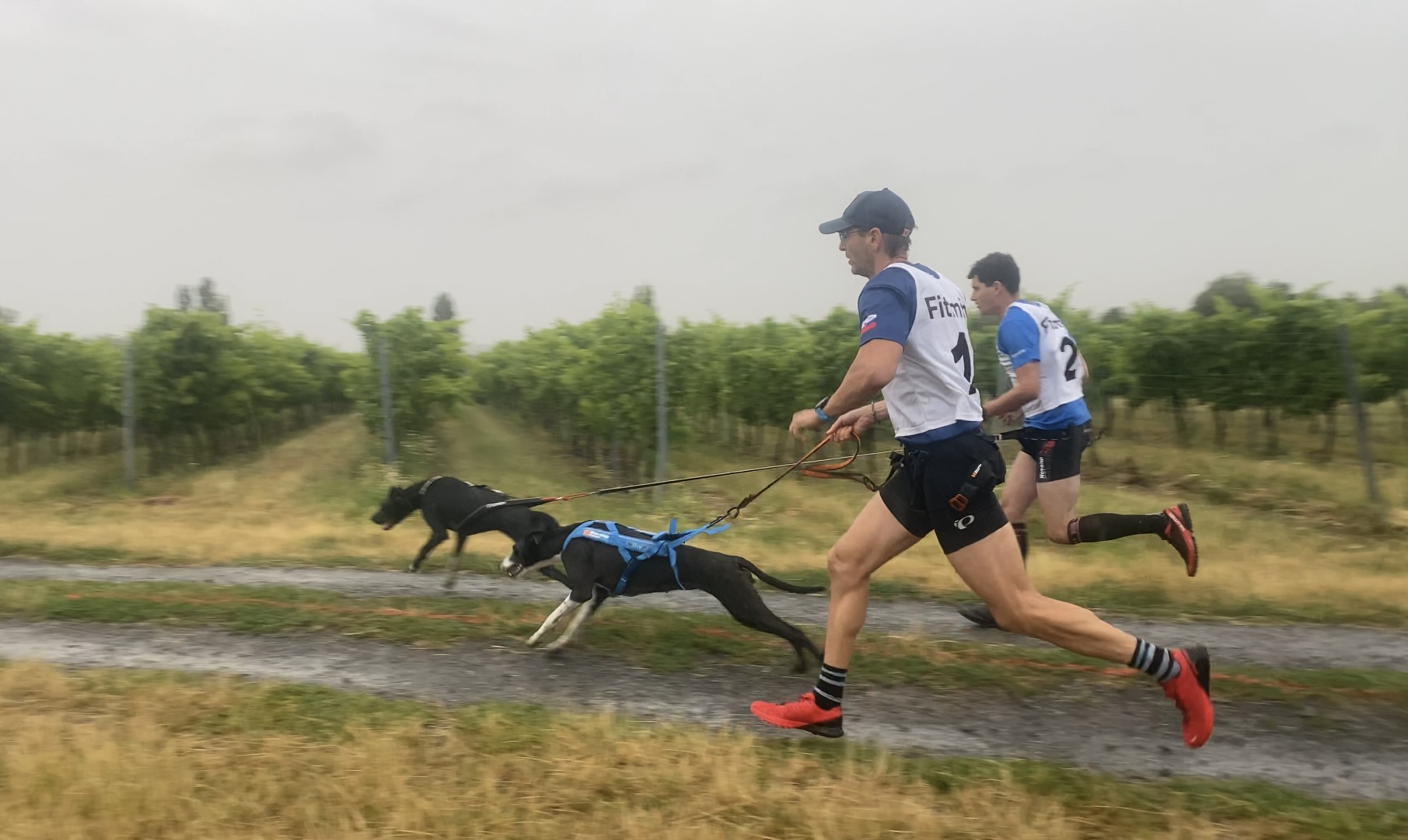 CONTACTS:
jana@non-stopdogwear.sk
MORE INFO AT FB EVENT.